Department of Real Estate
Get department of real estate & real estate commission information for all states including locations, phone numbers, address and more, using the below directory (or the department of real estate search box):
8 Department of Real Estate Terms You Need to Know
Watch this video to learn the most important department of real estate terms and real estate terms you should now: what are the important real estate terms and their definitions? What are some common real estate vocabulary words I should know? and more:
Department of Real Estate Activities
What does the Department of Real Estate do?
The Department of Real Estate is the state's real estate agency that provides individuals, organizations and companies with services and information including:
* Real Estate Licenses
* Brokers & Relator Licenses
* License Lookup & Verification
* Brokers & Relator Exams
* Regulation & Legislation
* Publications
* Real Estate Compliance
* Education Programs & Compliance
* Public Records Management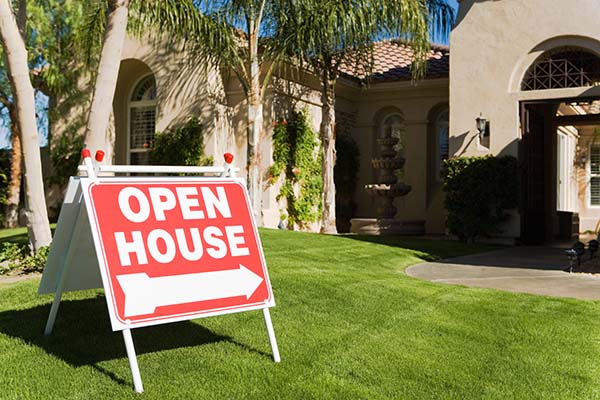 Real-estate-commission.com is a fully independent entity website, that does not have any affiliation with any federal or state departments, commissions, offices, agencies, and/or boards.